Service Areas:

Let's enter and check the price
Chartered vehicle is available.
Here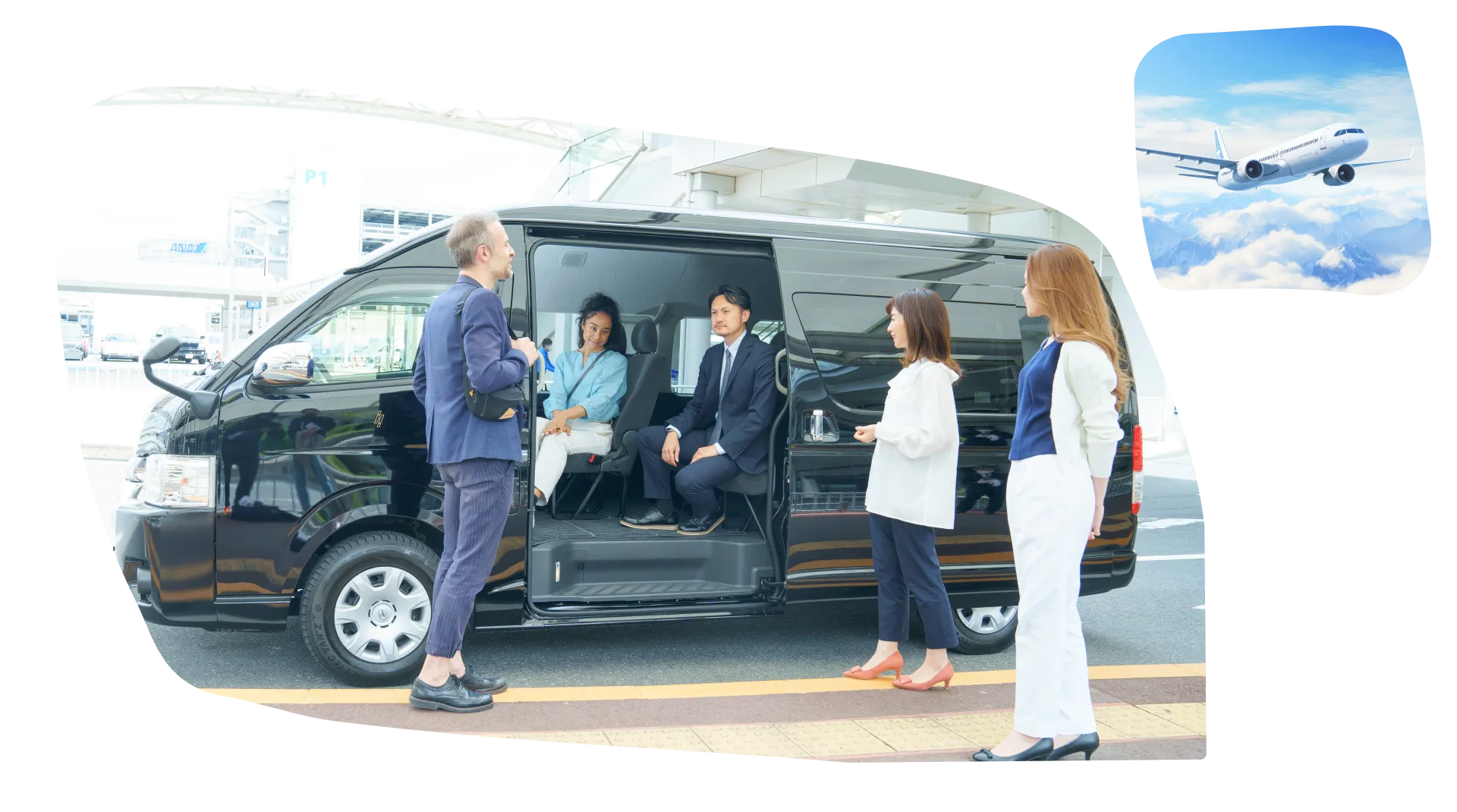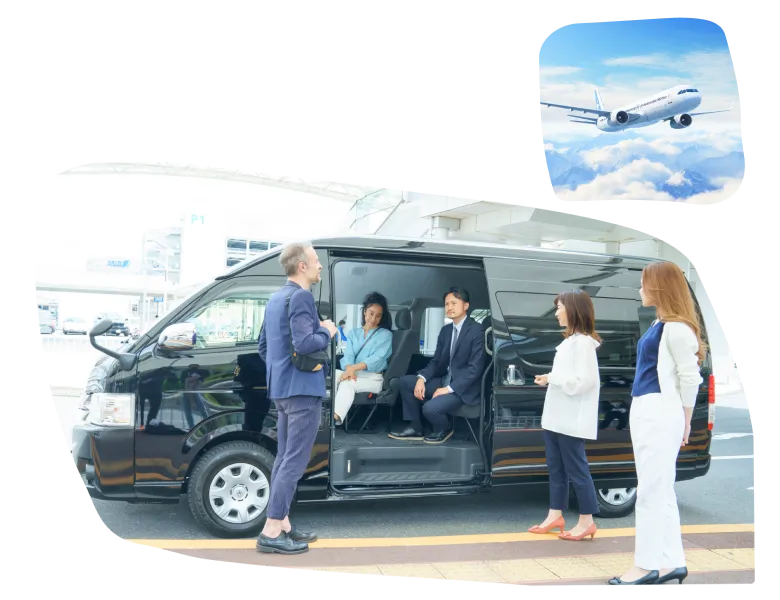 About

Near Me's airport transfer is an airport shuttle that seats up to 9 people.
A transportation service connecting the airport and designated locations such as your home or hotel.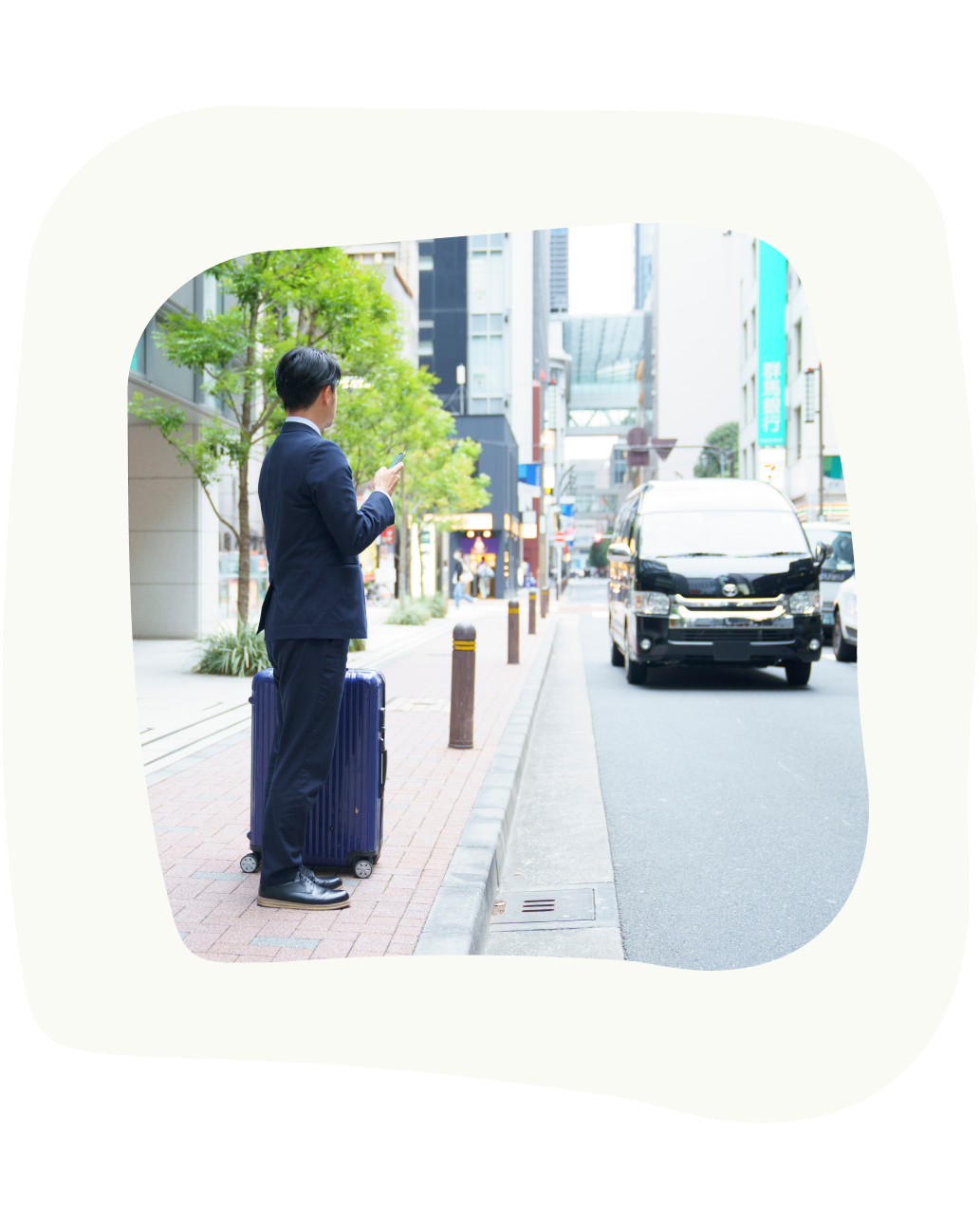 Anywhere
You can travel between your home, hotel, or other designated location and the airport!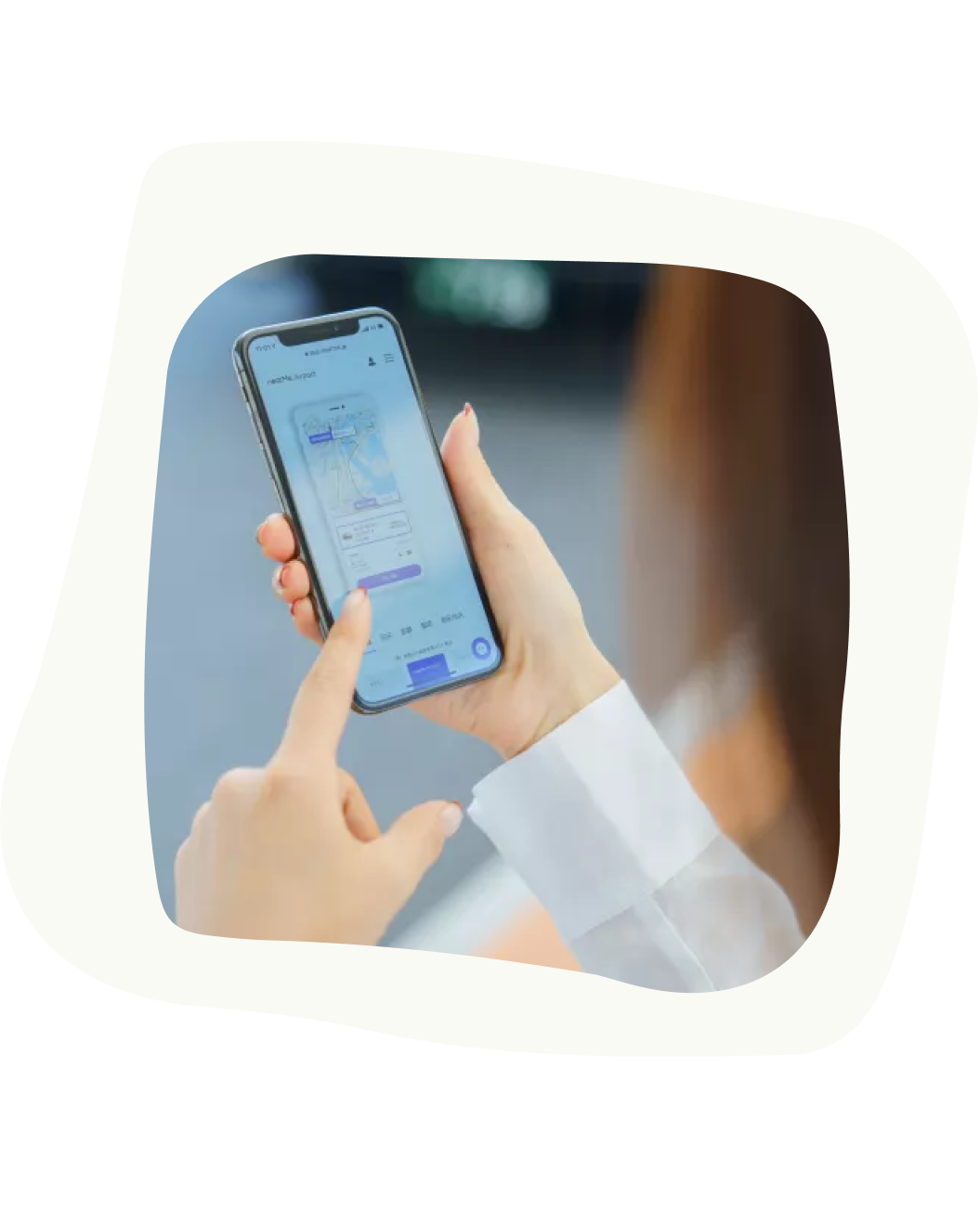 Affordable
Enjoy comfortable transportation at a cheaper price than a taxi!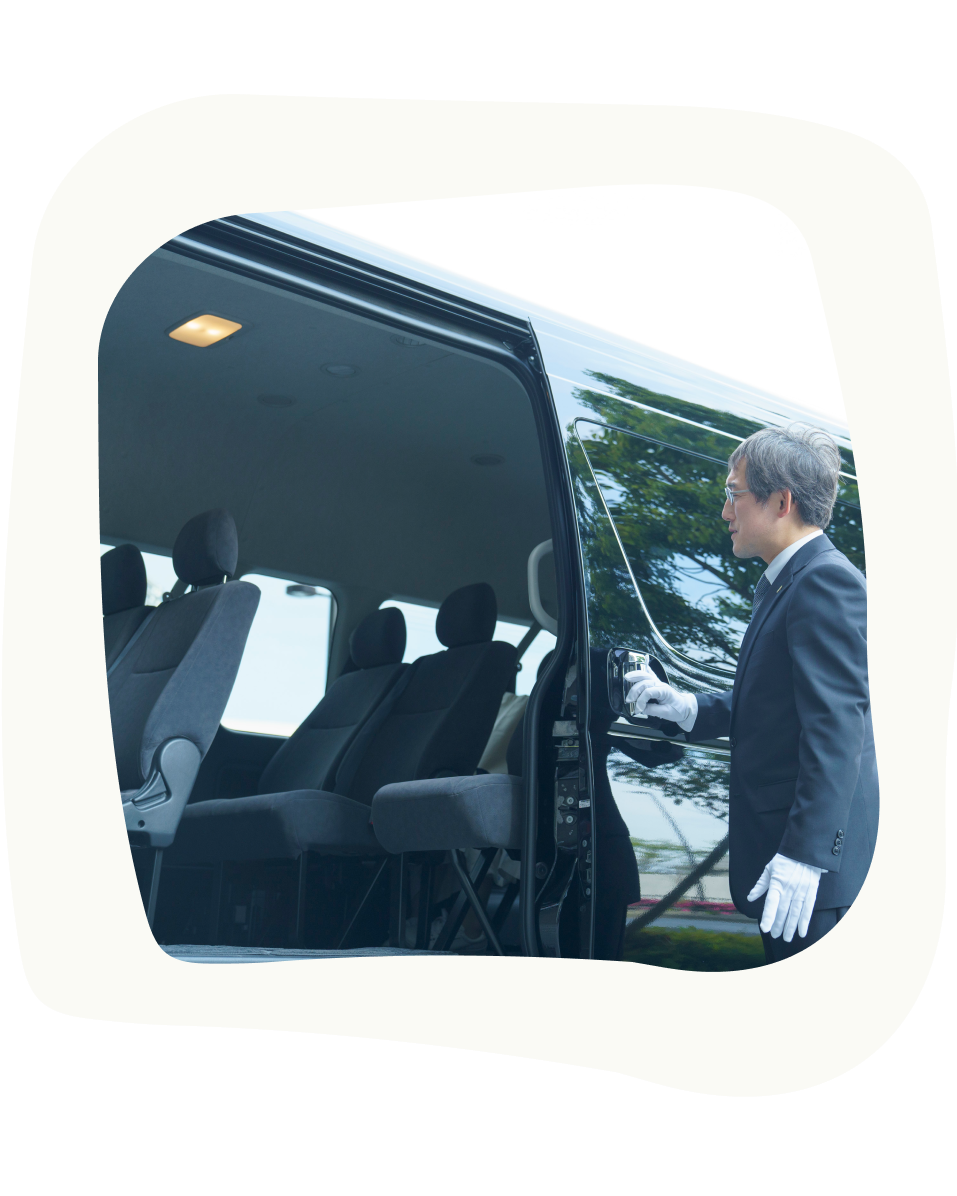 No stress
Reduce the stress of transporting heavy luggage and changing trains!
Price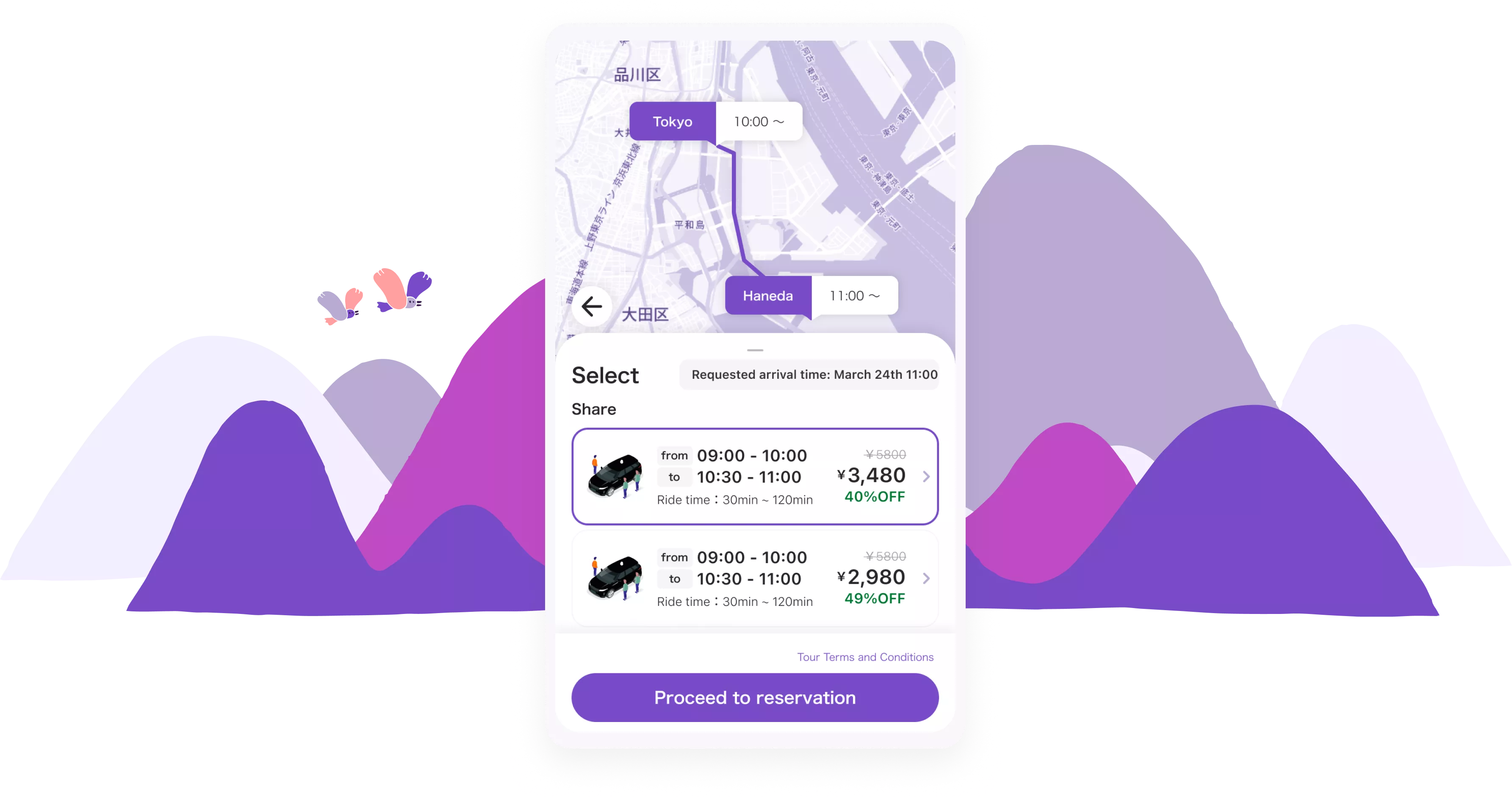 Prices vary depending on conditions such as number of people booked, route, area, etc.
Click here for details
Simulation